Who We Are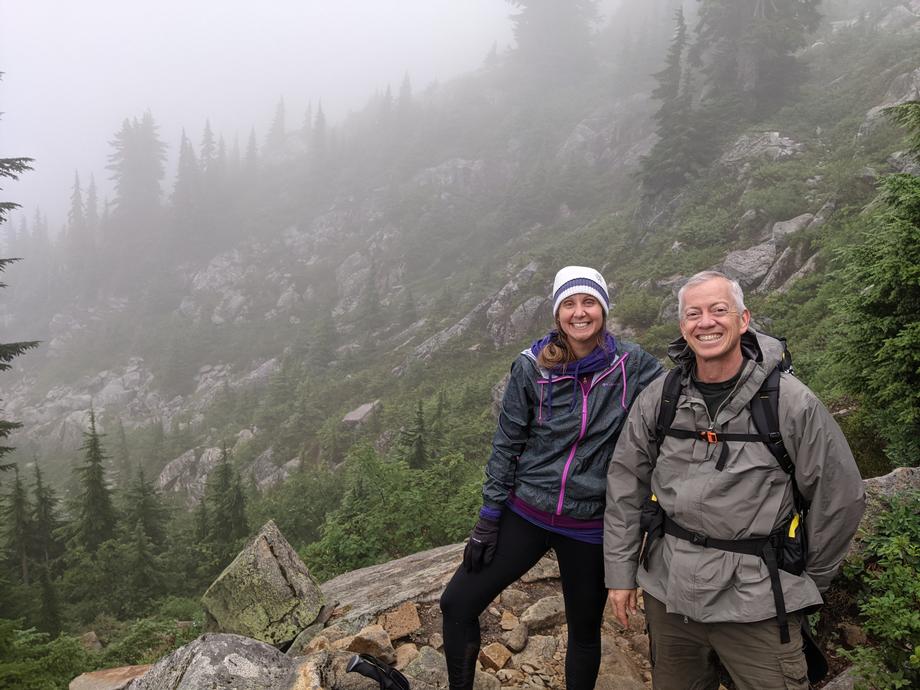 Our value statement is a direct reflection of John McKeon's service in the US Navy. At McKeon Financial, we work rigorously to be "competent to stand the watch" with regard to your financial future.
We feel a tremendous responsibility when managing your investments and insurance, and we do not take that responsibility lightly. Whatever amount you invest with us or insure through us, we know that it's very important to you and it absolutely requires our best efforts, every time.
We continuously strive to improve our knowledge, experience, and tools to help our clients because we know there is always more to learn; you can never "know it all."
McKeon Financial specializes in non-stock market investments. We offer complimentary consultations. Our staff will handle your paperwork. By choosing non-traditional investing alternatives to the stock market, you'll find the same level of potential return with a strategy to minimize risk.
---
About Us
McKeon Financial provides stock market alternatives, retirement planning, wealth accumulation, insurance protection, and estate and legacy planning services to the Marysville, WA area.
Year Established
2004
Business Hours
Mon - Fri
9:00 am - 5:00 pm
Services
Financial Planning Services
Retirement Planning
Stock Market Alternatives
Insurance Planning Services
Life Insurance