Secure Your Future With Retirement Planning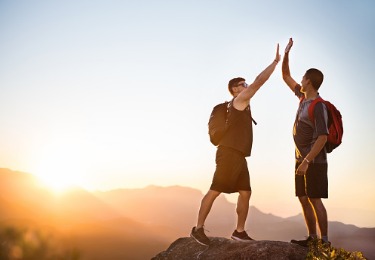 Trust an Independent Advisor to Secure Your Lifestyle
You don't want your retirement plans to be dependent on a good stock market, so choose an advisor who understands how to put you on the right track for returns that are independent of market fluctuations.
Funding
We are experienced in working with traditional methods for funding your retirement. We assist our clients with VIP/401K/403b/457 rollovers and IRA transfers. We believe that the best way to help clients reach their retirement goals is for us to understand what they are. Our goal is to help you achieve your retirement goals.
Planning
Planning for your retirement involves more than just helping you create a future paycheck. There are many things we consider when helping you plan for your non-working years.
Our goal is to consider as many factors as possible, which may impact how and when you receive income. We will ensure that you feel as prepared and confident as possible.
The True Diversification Solution
You'll find a unique approach which focuses on protecting against a bear market. It also focuses on inflation with a special method of diversification. This aims for higher returns with less volatility than a traditional strategy. With a unique approach to retirement planning, the experts at McKeon Financial will help put your future on solid ground.